Japan is awesome.
Pretty much everything about it is just... cool. The people are friendly, the food is excellent and there's so much weird and wonderful stuff to soak up. But not in the way that I expected...
As if jet lag wasn't already confusing us enough, we decided to spend our first afternoon in Tokyo at the Shinkjuku Robot Restaurant. This is less a restaurant and more an onslaught of neon and noise. Whether it's representative of wider Japanese culture I don't know, but it was certainly spectacular.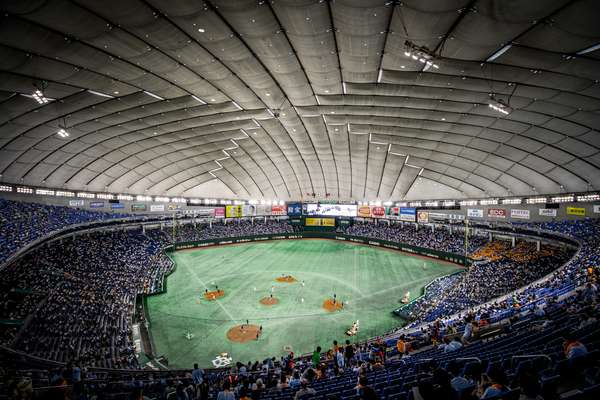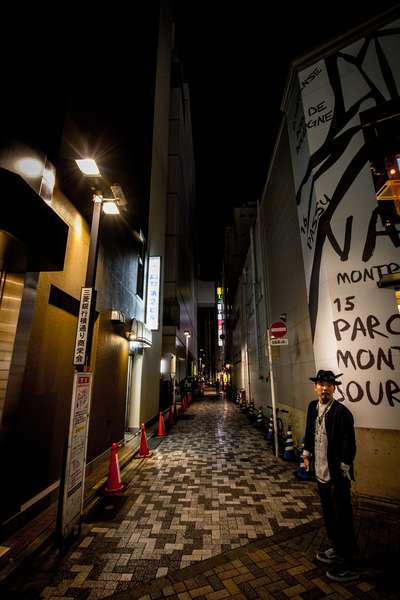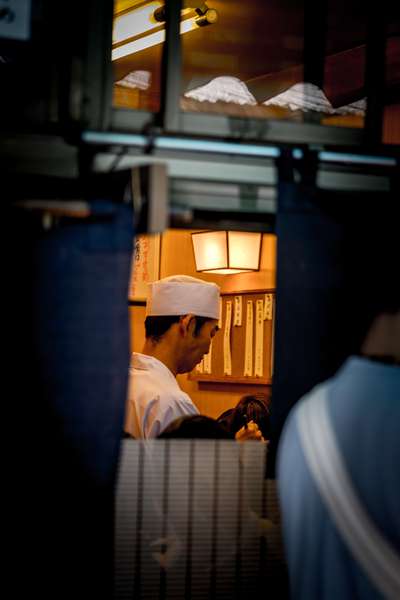 Along with taking in a baseball game and going to watch the Shibuya crossing in action, a visit to the Tsukiji fish market is one of those "must do" things on all the lists. To get in to see an actual tuna auction requires being in the queue when they give out tickets at 4am. And the queue already has more people in it than there are tickets available by about 3am now... We decided against it and went for breakfast sushi instead! The market is an impressive thing, even when it's winding down for the day.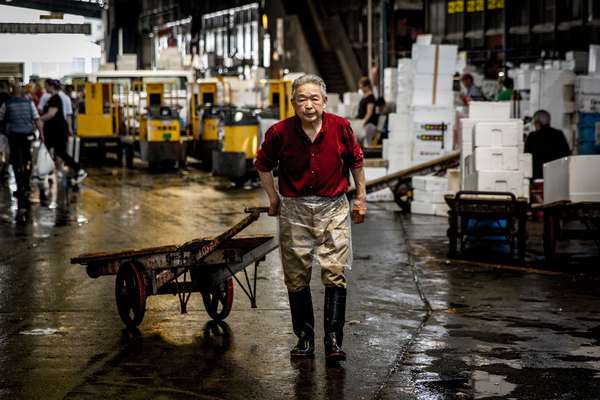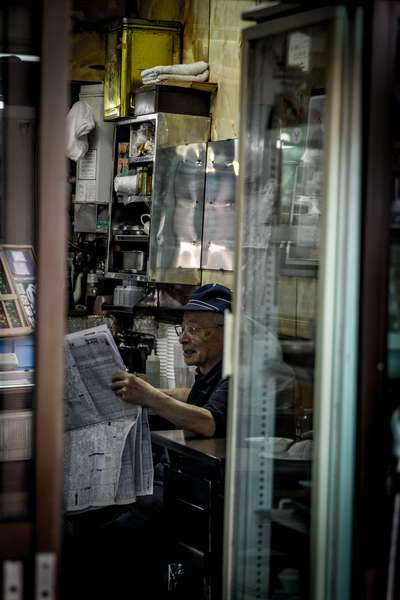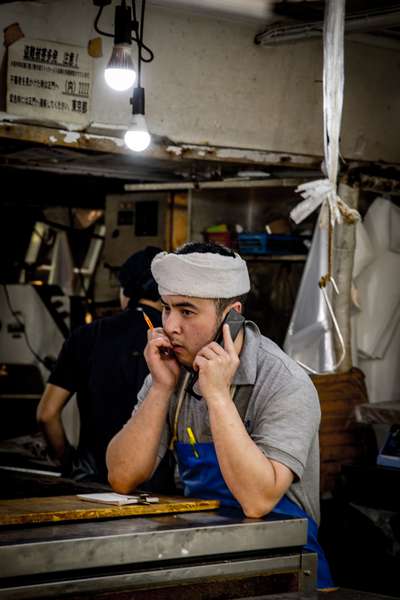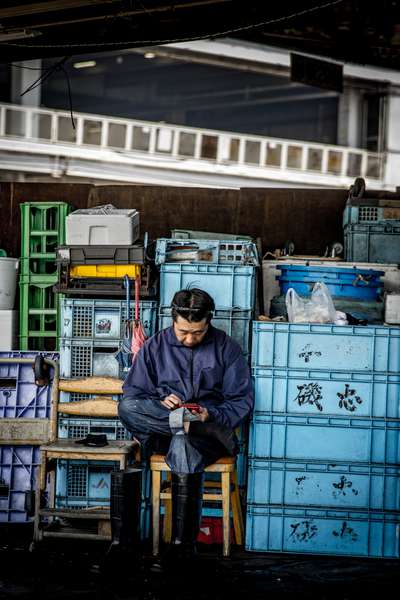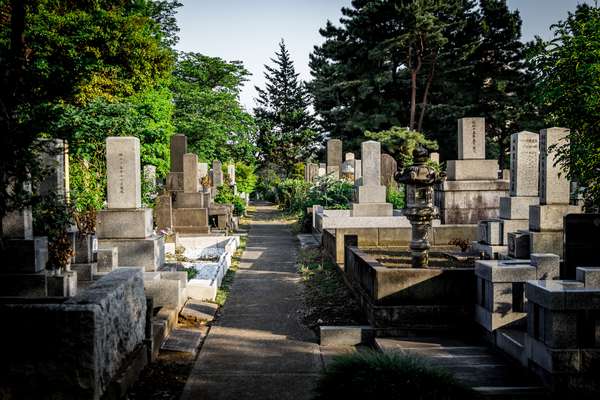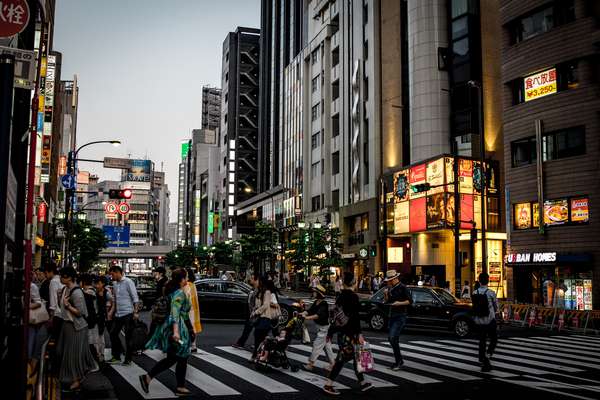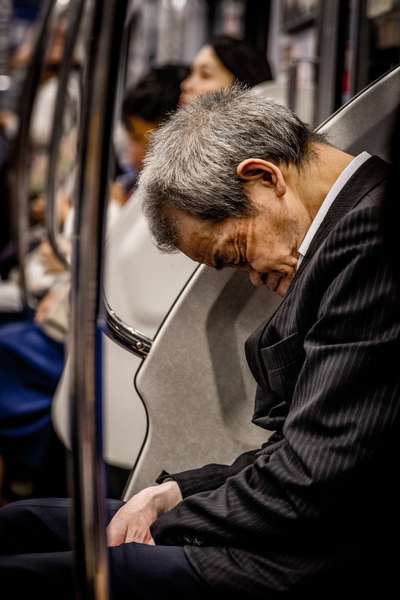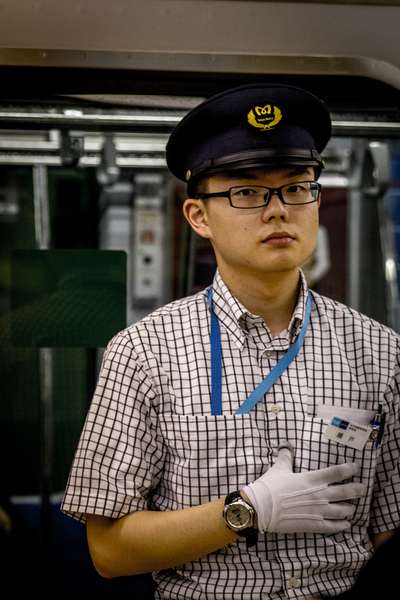 Naturally there were selfies galore at the top of the Tokyo Skytree, and more colour and noise in the enormous Pokemon shop. But nothing impressed us quite as much as the Japanese ability to sleep on the metro. At any time, a good half of the carriage would be sneaking in forty winks.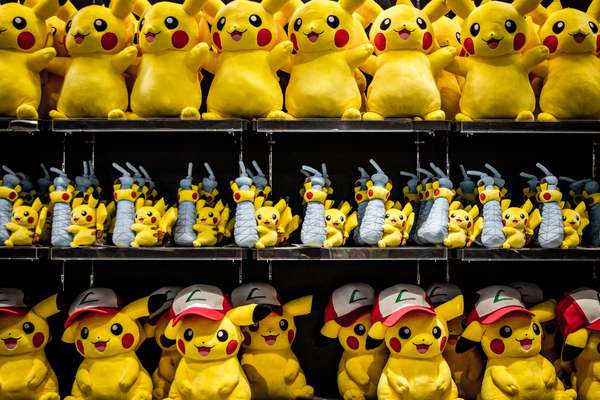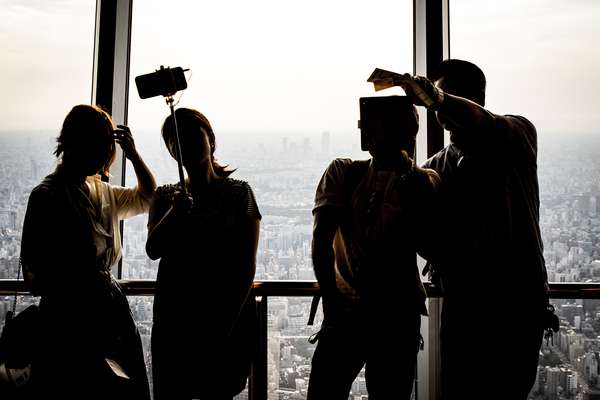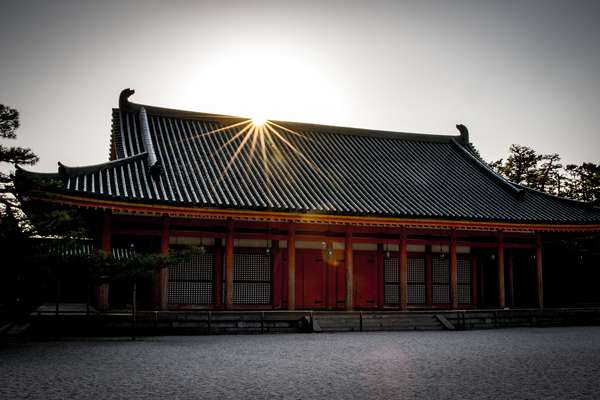 Kyoto and Nara were oases of calm compared to Tokyo. With temples literally everywhere, we felt spoiled for choice. A notable mention to the owner of the Kyoto Organic Chocolate Tea House, who offered us the warmest of welcomes and some delicious handmade chocolates.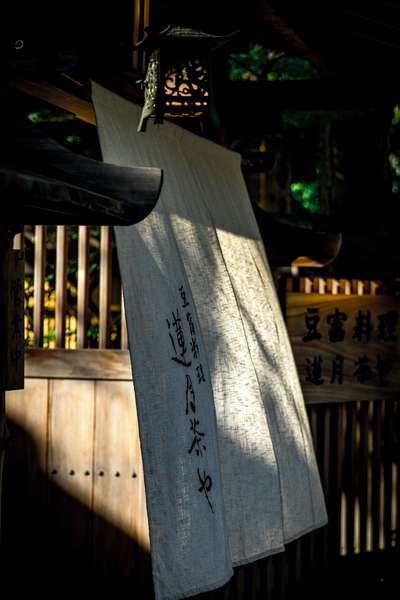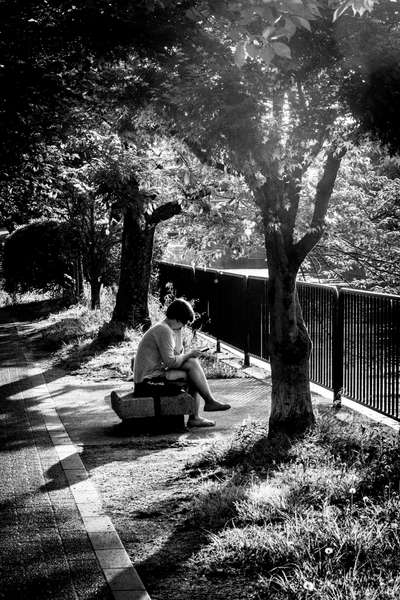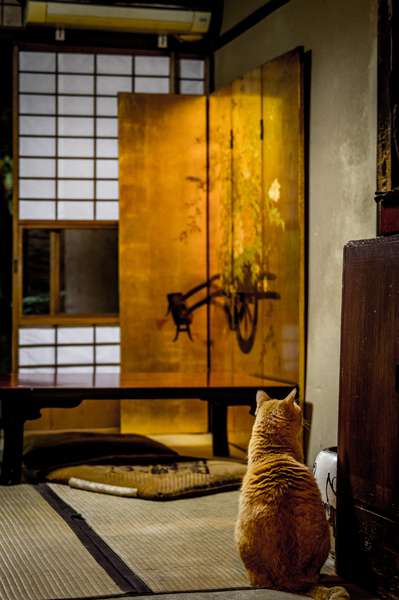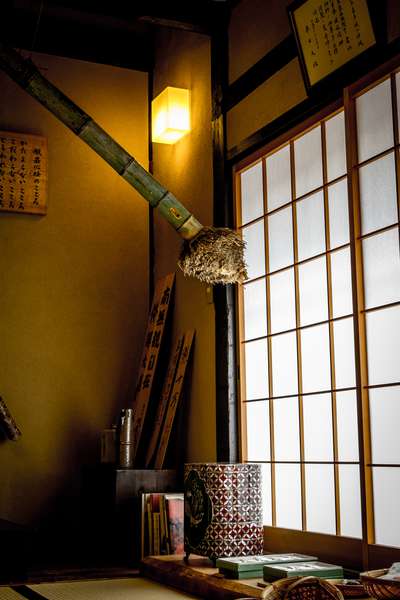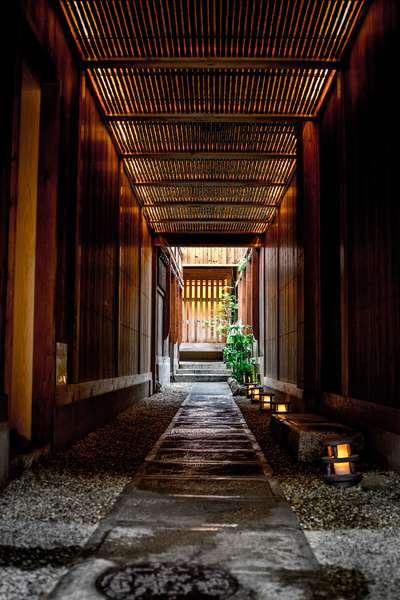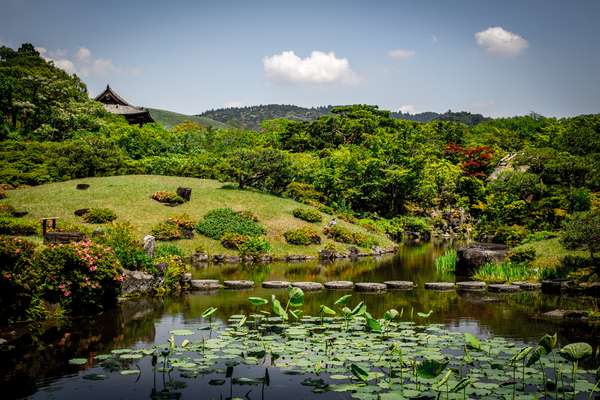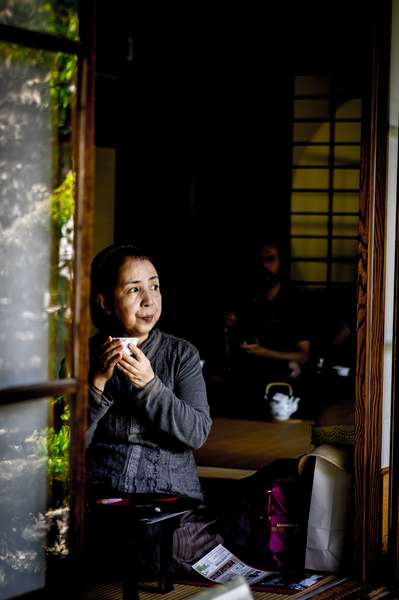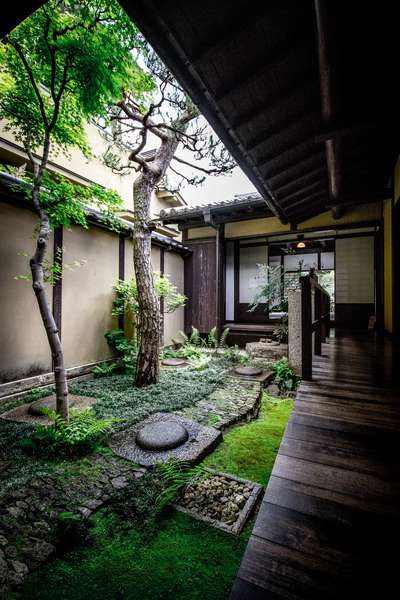 The gardens are wonderfully peaceful - each area feels like a perfectly composed photograph, that just seems right from every angle. And then there are the teahouses...