Nepal is a photographers dream. Between the awesome mountains of the Himalayas and the busy, colourful streets of Kathmandu, you're spoilt for opportunities.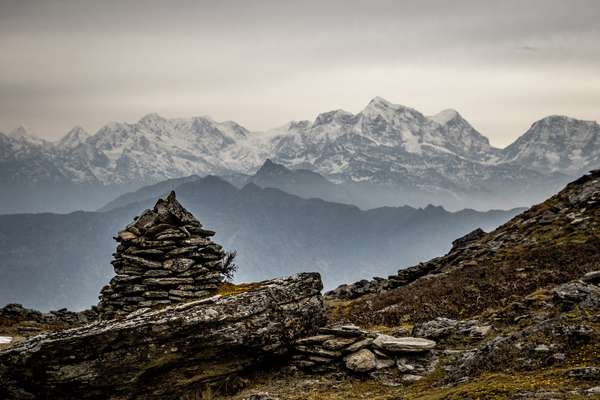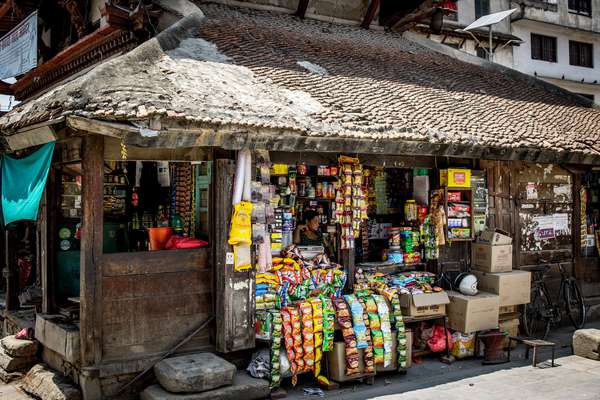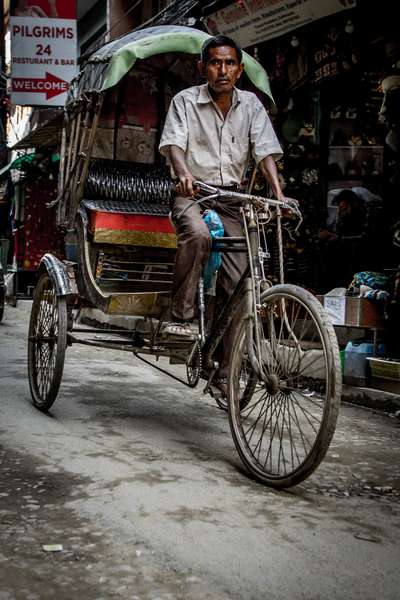 Every street in Kathmandu holds its own little story - from the fruit vendor desperate to get you to buy some watermelon, to the unlucky guy who has to try and find the broken phone line amongst the spiders web (normally they give up and just add a new one). There are bicycles, rickshaws, taxis, motorbikes, porters, everwhere. Every inch of space has something crammed into it - a lot of the temples have stalls set up under their roofs.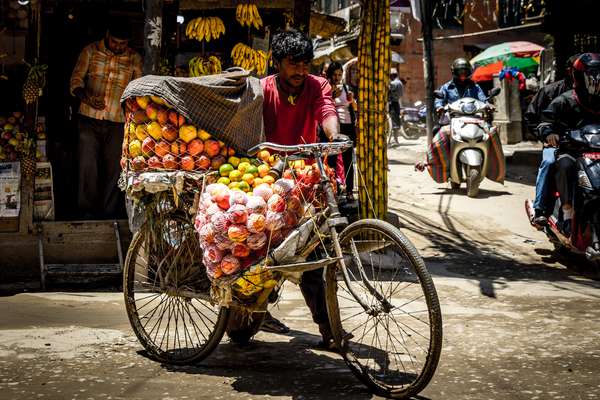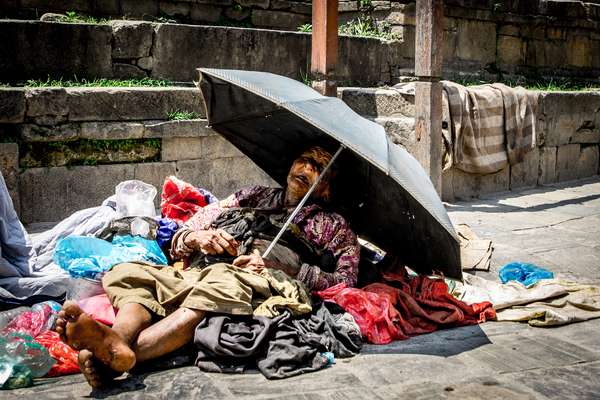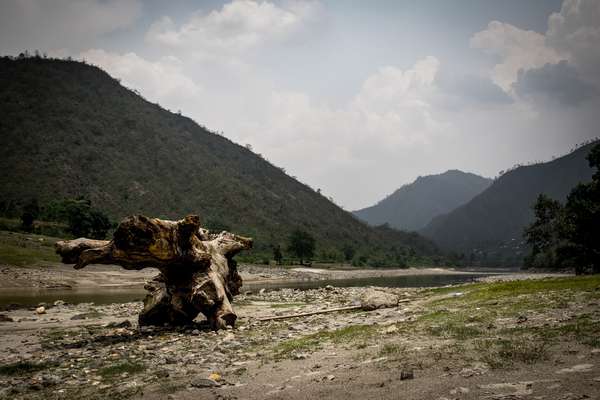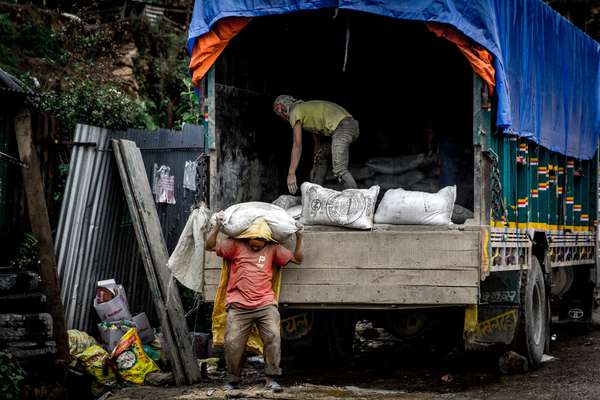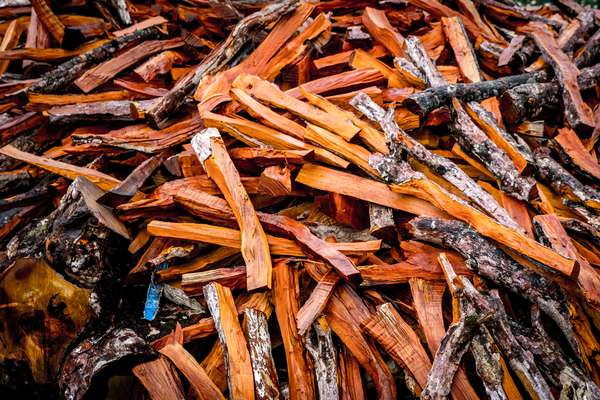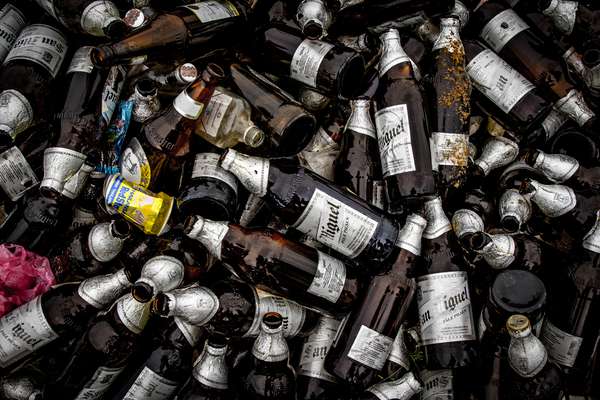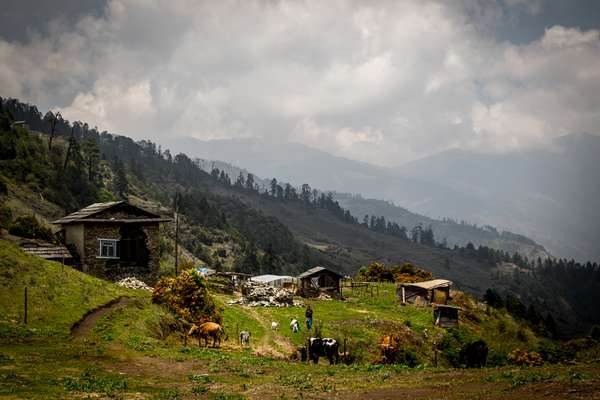 So when we ventured out of the city and took a jeep drive towards the Himalayan foothills, the contrast was impossible to miss. Huge open valleys, with occasional farms perched on the sides of the rugged hills. And so quiet!
Nepal is a pretty large country, but most of it is covered in mountains. Any flat space that exists has been claimed as farmland, and terraces have been carved into the hillsides to create a few more valuable plots to grow maize.
Almost everything that people need has to be transported many miles: either by lorry on a dirt road if you're low enough, otherwise carried by porter up the winding tracks. This helps explain the Nepalese habit of explaining distances using units of time rather than miles (eg "That village is 2 days from here"). But it also means that tea is a rare commodity - most teahouses serve "salt tea", a concoction of a few tea scrapings, some maize powder, ghee and salt. It tastes somewhat like butter popcorn, and while not unpleasant it isn't something I'll be making at home!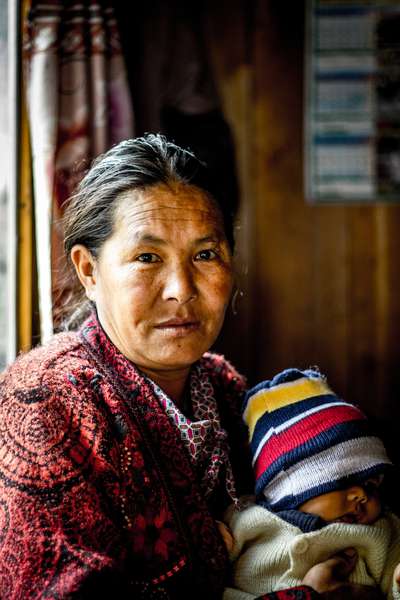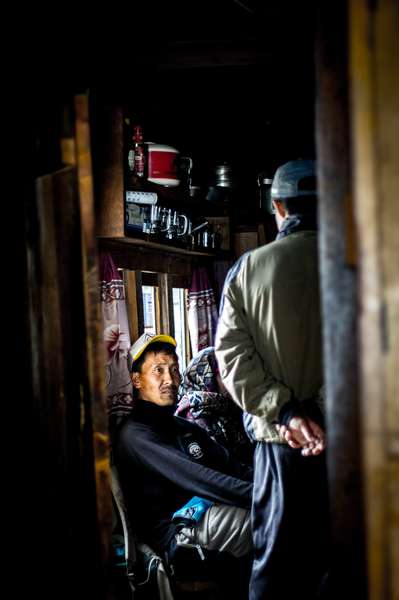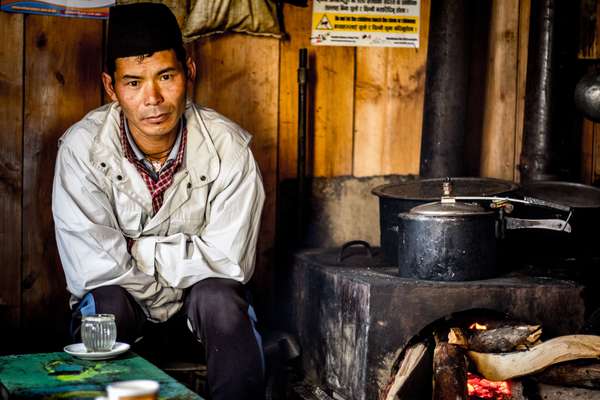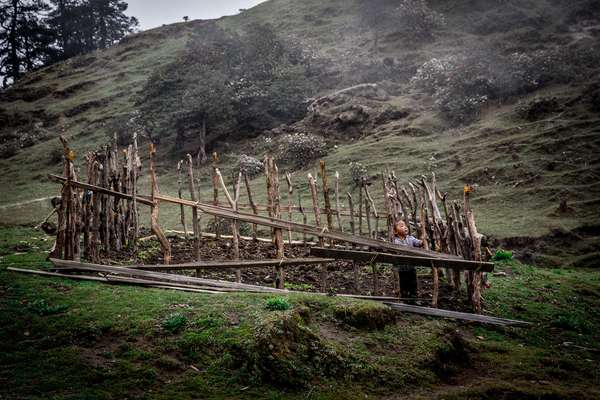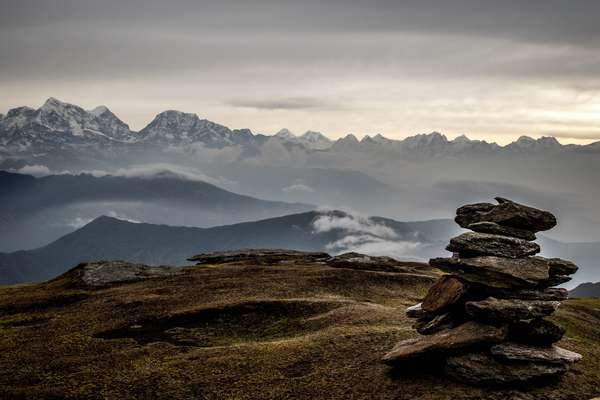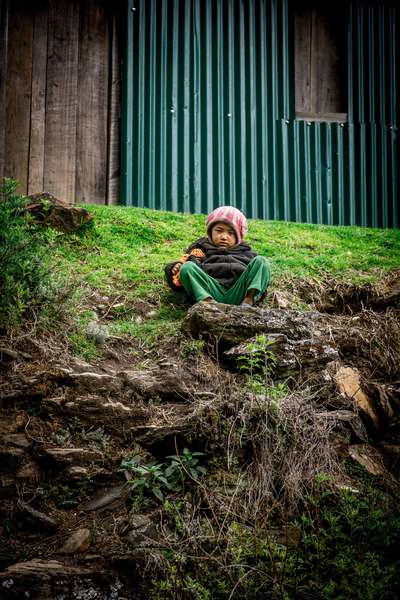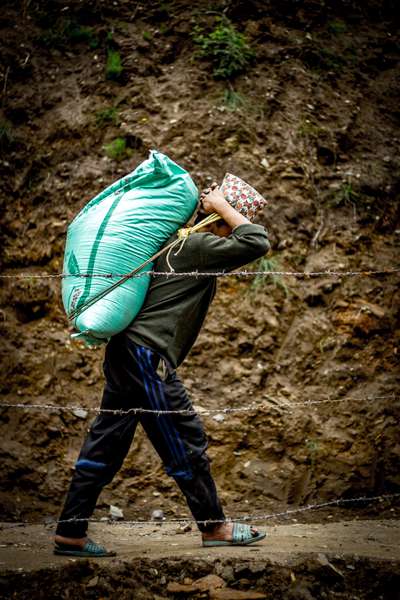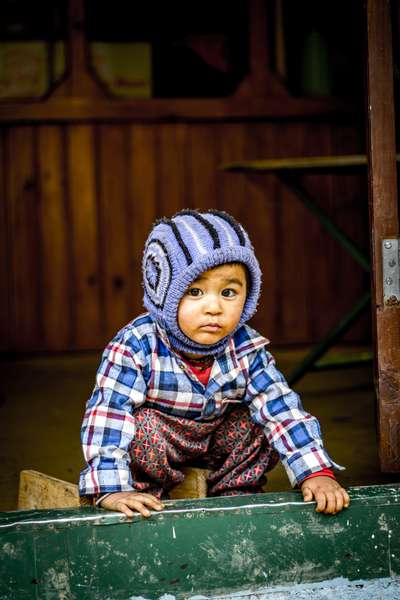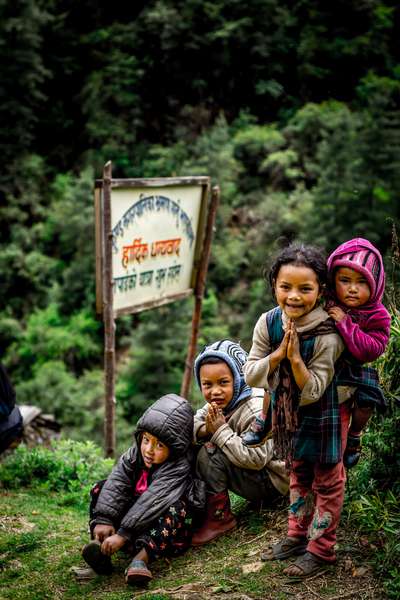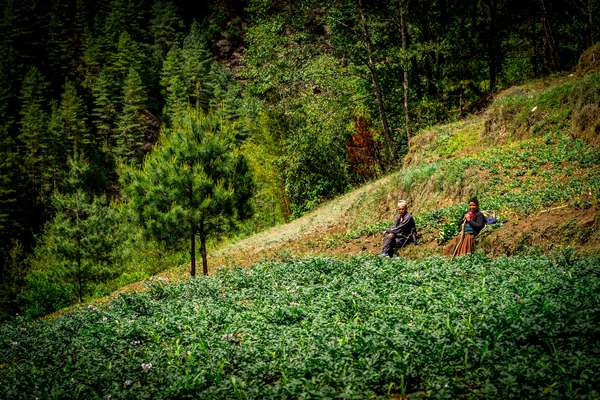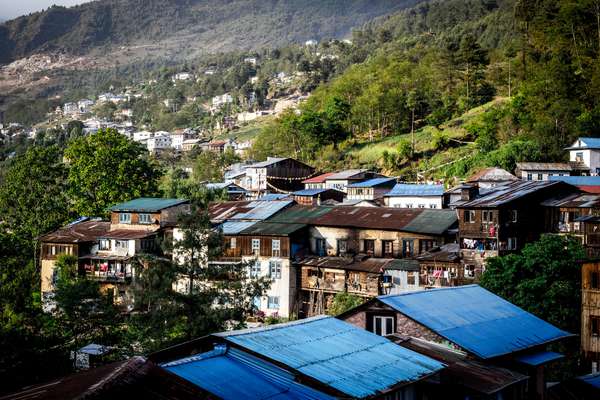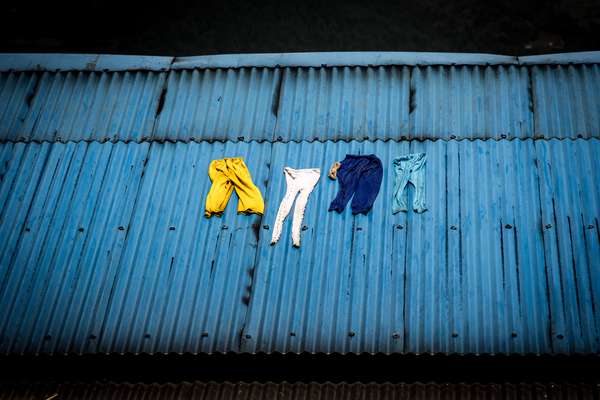 The views of Everest from Pike Peak at 4,070m were hard won but thoroughly worth the effort. Despite being some distance away ("How far?" - "It's 4 days away") Everest and the whole Himalayan range are imposing.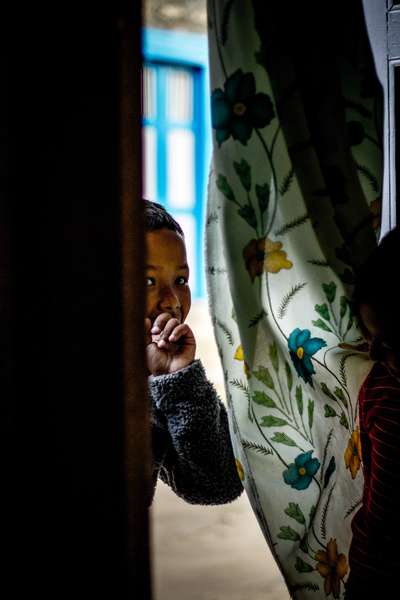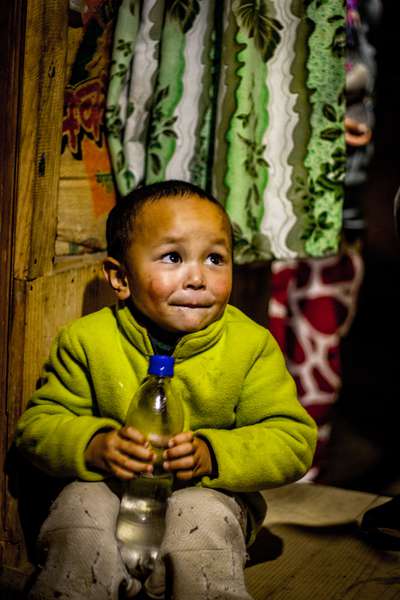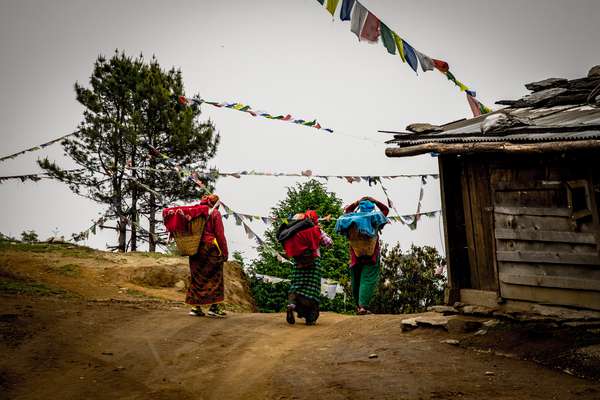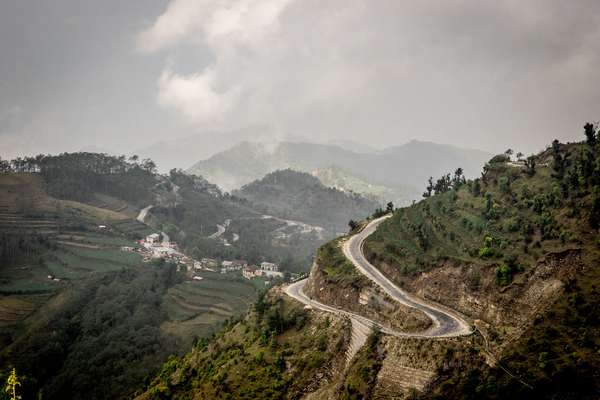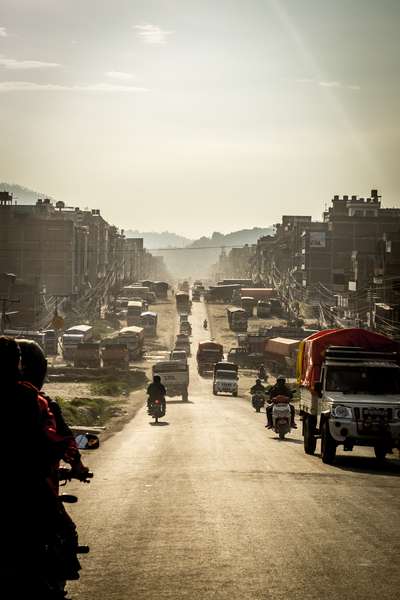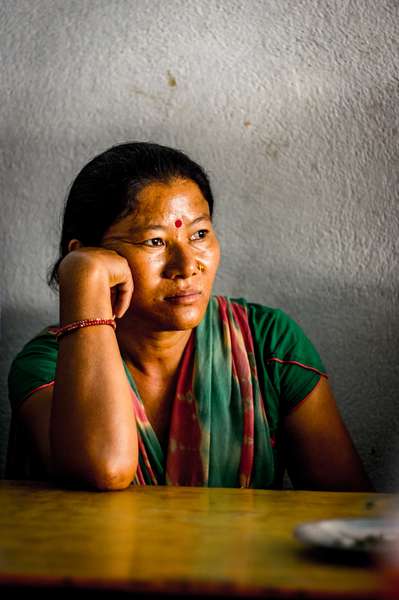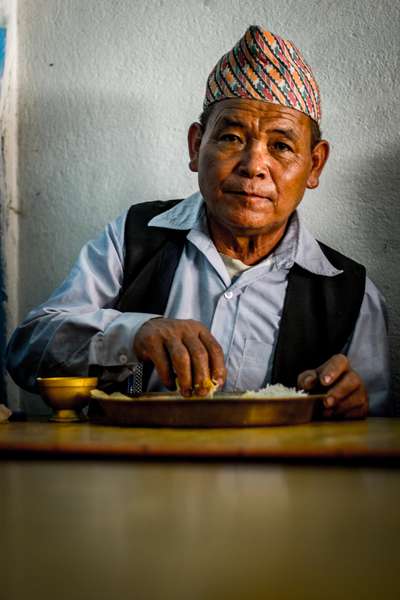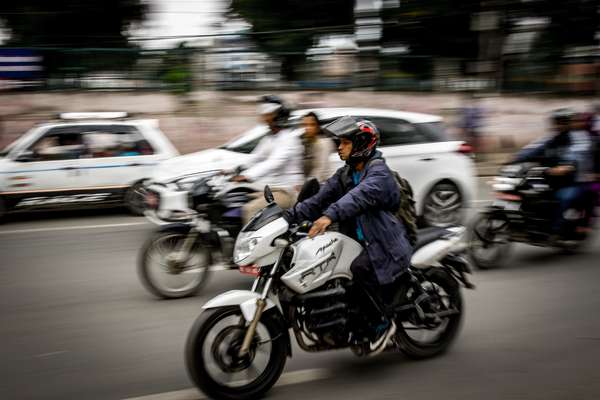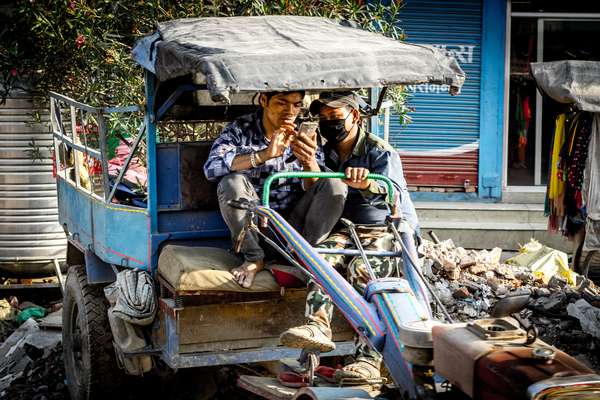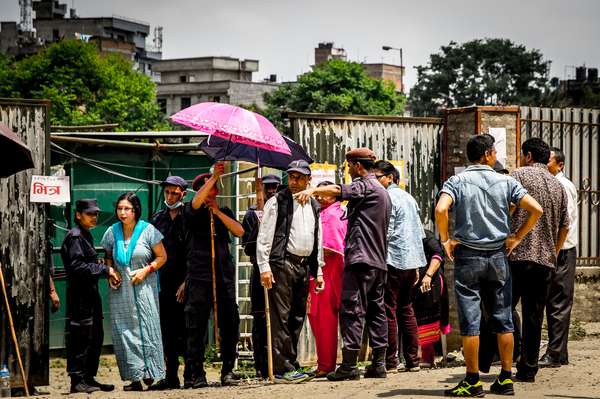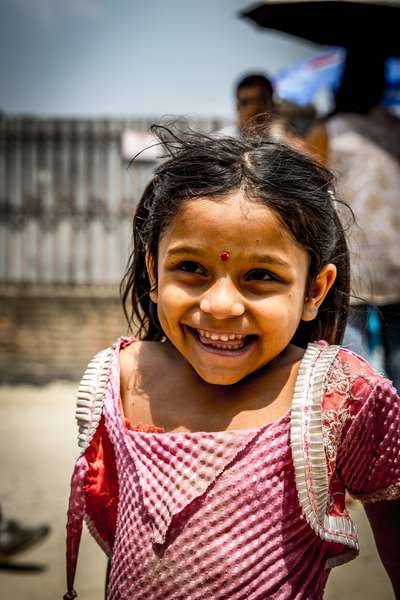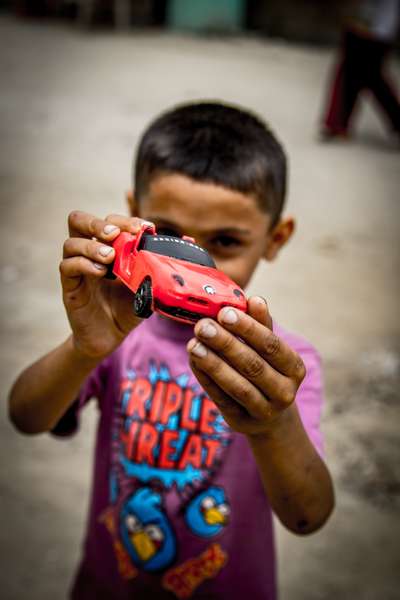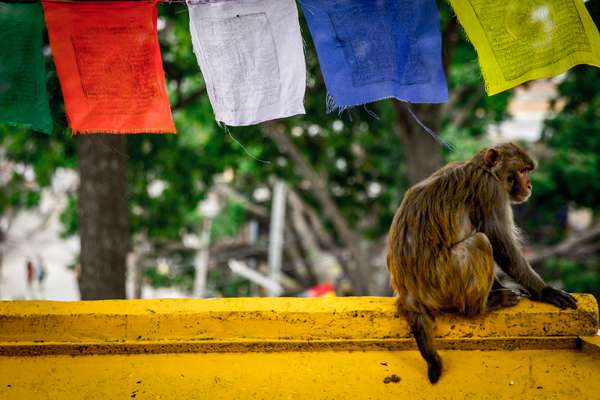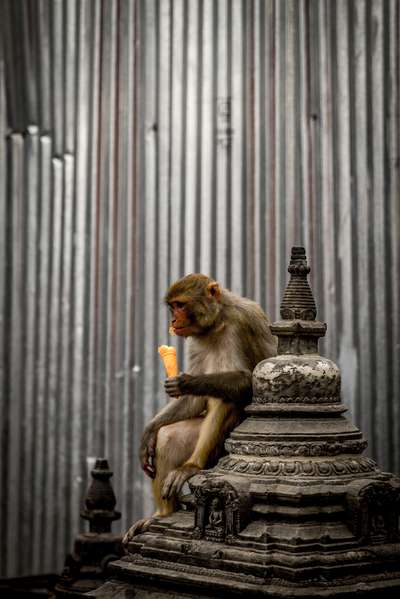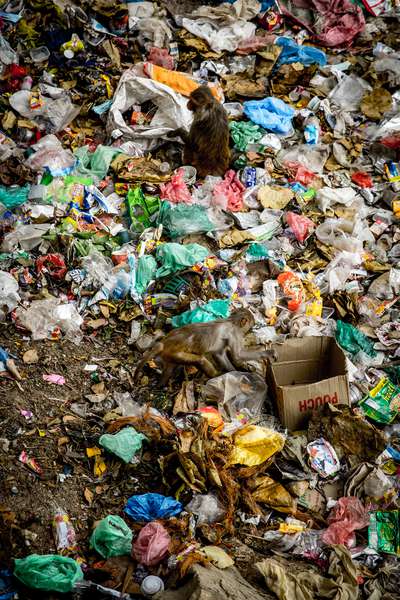 Back in Kathmandu, the first elections in over 20 years were taking place. A ban on traffic in the centre of the city left the streets strangely quiet and empty. A group of boys took advantage and set up a game of cricket.